MCGI ARTICLE
MCGI Music Ministry gathers in virtual commencement event "Pagsulong"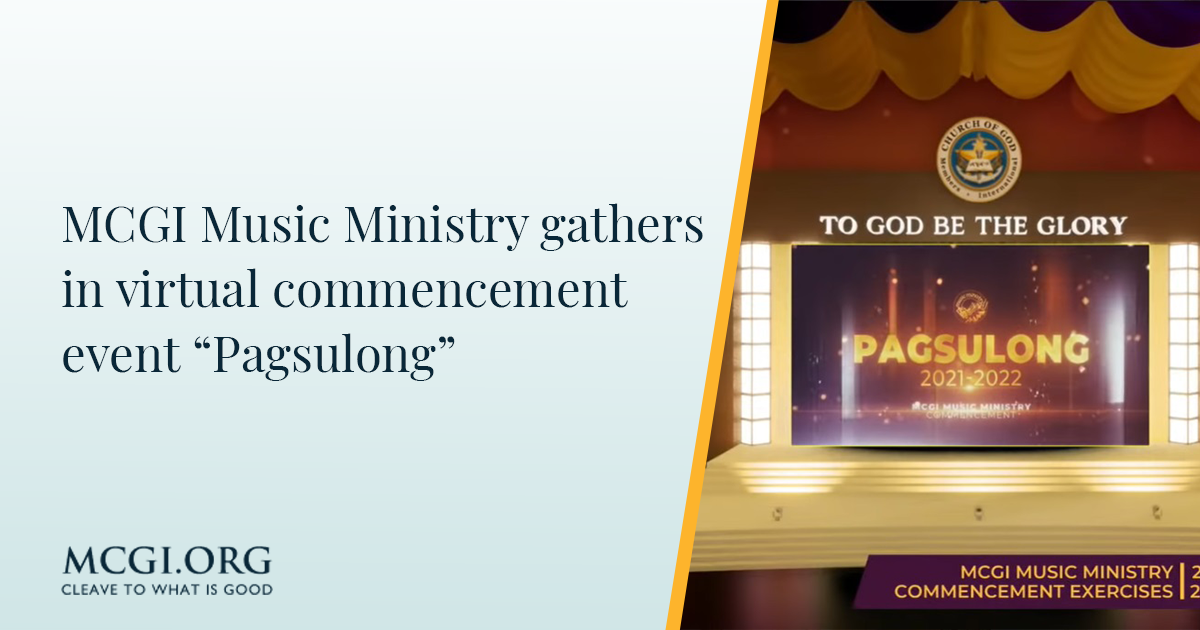 On January 23, 2022, the MCGI Music Ministry gathered 877 choir and 27 orchestra trainees and aspirants, who were able to complete their training, to honor and praise God for their humble accomplishments in an event called Pagsulong. This was held online via YouTube Live and Zoom conference.
"Singing is an expression of love. Ang pag-awit itinuro 'yan sa mga kapatid sa Iglesia. Unang-una natin dapat awitan ang Dios. (Singing is taught to the brethren in the Church. First and foremost, we should sing unto God)"
— Brother Eli Soriano
MCGI Music Ministry welcomes its new regular members
Back in June 2019, more than a hundred brethren who passed the Music Ministry audition had their training sessions in order to equip them with the fundamentals of congregational singing and to further hone their talents before becoming regular members of the ministry.
However, since the pandemic struck, lessons that used to be taught face-to-face, like music theory, solfege, vocalization, proper choir singing, and choreography, are now being conducted online.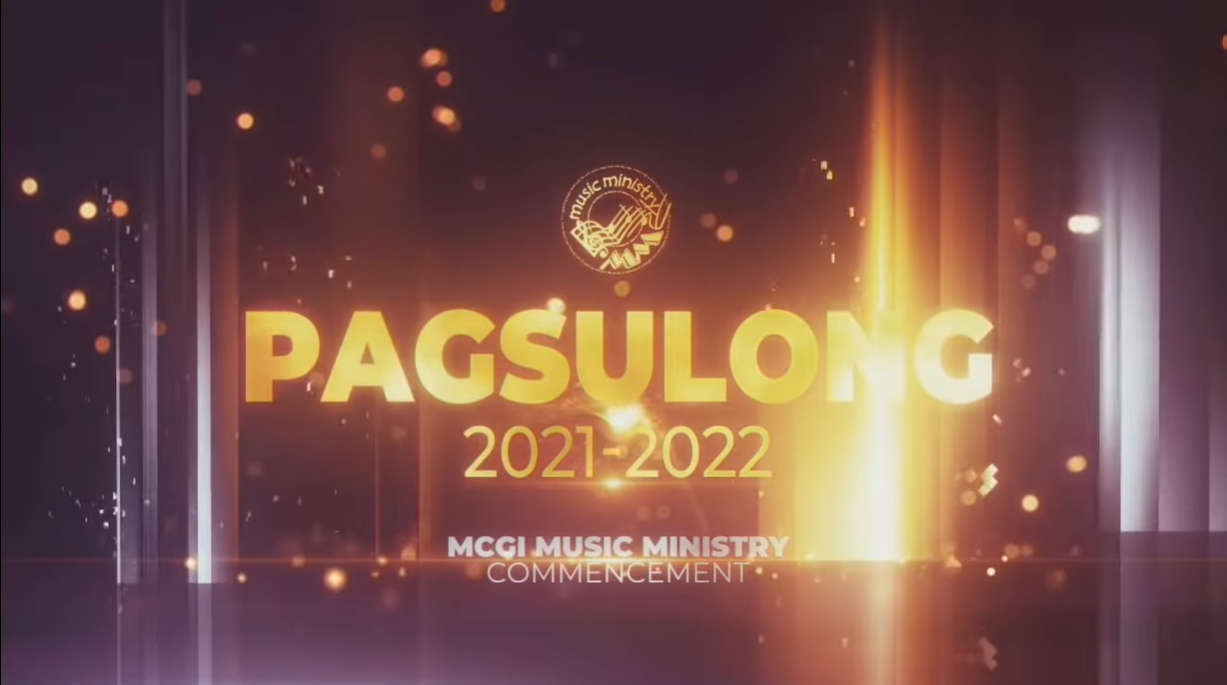 Pagsulong was held to thank and honor God for the achievements the aspirants and trainees of the Members Church of God International (MCGI) Music Ministry were able to accomplish during their training period.
The commencement ceremony started with a musical performance and an opening prayer, two staple parts of every MCGI gathering. After an introduction from the host, multiple audio-visual presentations (AVP) were presented. These AVPs highlighted the journey of the aspirants and trainees, detailing what they went through and some challenges they overcame.
Due to the still ongoing pandemic, the event was held online through YouTube Live and Zoom conference. On the said occasion, 877 new regular members of MCGI Music Ministry from all over the world were welcomed – each of whom was presented on the digital stage.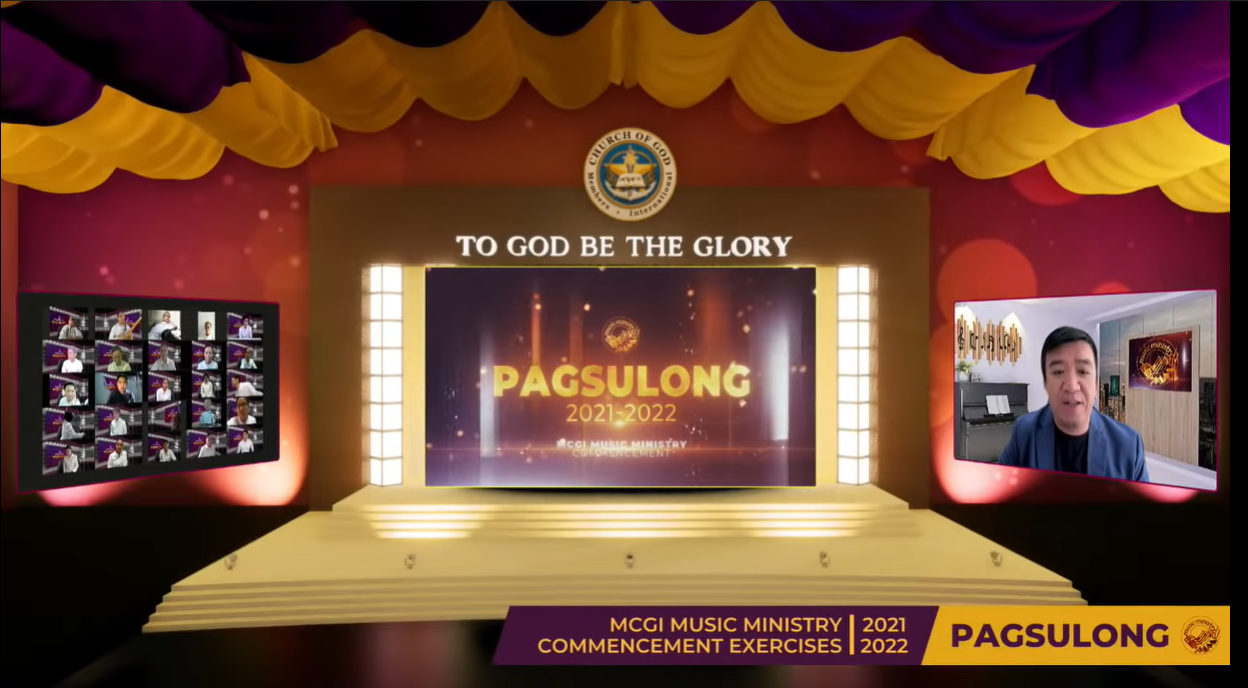 At the same time, a total of 101 regular members were promoted from their current designation to zone, district and division choirs.
Some special awards were also given, such as best in music theory, exemplary award, merit awards for different instruments, and perfect attendance.
Forever Thankful
The MCGI Music Ministry has always actively participated in all Church gatherings and events through their humble duty of leading the brethren in singing songs of praise and in performing musical acts.
One of the most memorable performances of the Music Ministry happened during the Ang Dating Daan's 35th Anniversary celebration in 2015, when, with God's help, it succeeded in its attempt to achieve the Guinness World Record for the Largest Gospel Choir.
The MCGI Music Ministry is full of gratitude to God for the success of its recent endeavor, the Pagsulong. But aside from that, the members of the group are also thankful to the Lord for letting them keep their beloved duties.
On January 29, God willing, the group will offer a sacrifice of thanksgiving to God in the Church's weekly Thanksgiving celebration.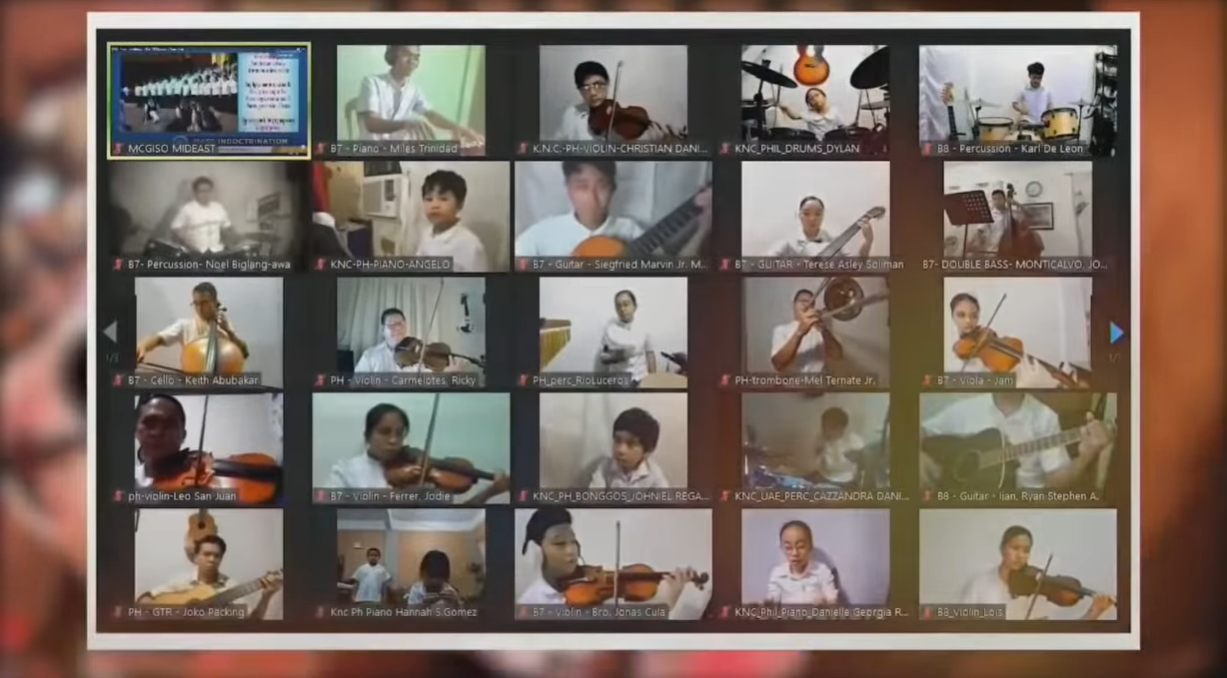 The opening of the next batch of the MCGI Music Ministry training and musical classes will start on February 19, God willing. For those who are interested in joining, just coordinate with your respective locale servant or Music Ministry coordinator.
Throughout the years, music has been a source of happiness, hope and strength to the MCGI brethren. Listen to a 24/7 songs of faith live stream and join us in prayer through our Community Prayer.
Thanks be to God and to God be the glory!