MCGI ARTICLE
Continuing Brother Eli's legacy: MCGI Scales-up Charity Works This Second Quarter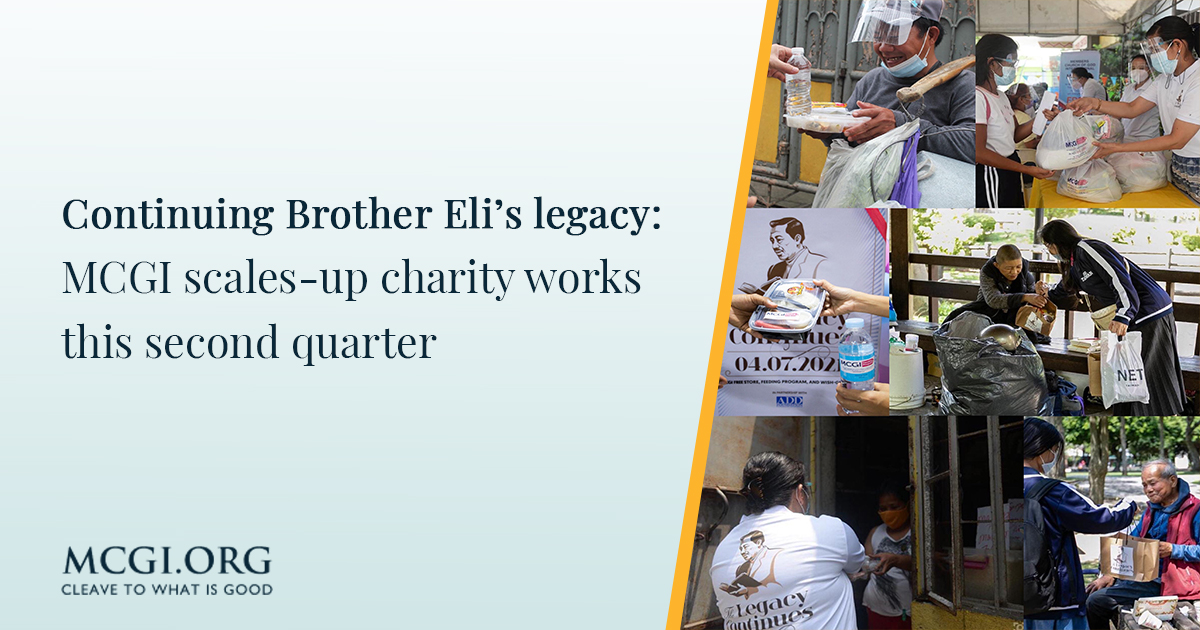 The Members Church of God International (MCGI) has opened the second half of 2021 with a worldwide charity effort through The Legacy Continues event, which ran from June 27 to July 2. This occasion is also part of MCGI's International Thanksgiving preparations, which culminated in a three-day virtual gathering of members around the world, from July 2 to 4. 
An enduring legacy of good works
MCGI Servant, Brother Daniel Razon, led the opening of The Legacy Continues Global Outreach through a livestream aired on UNTV. He said that even before the pandemic, MCGI has been conducting many charitable and public service works for the masses. It was intensified due to the great need to help people who were affected by the health crisis. 
Everything for free
Since the launching of The Legacy Continues event last April 4, the number of MCGI Free Stores has increased, now with more than 4,000 branches worldwide. An online platform was put up to accommodate those who are under restrictions due to the pandemic. Goods were delivered free of charge at their doorstep. Makeshift and rolling stores were also used as a means to reach out to residents in remote and far-flung areas.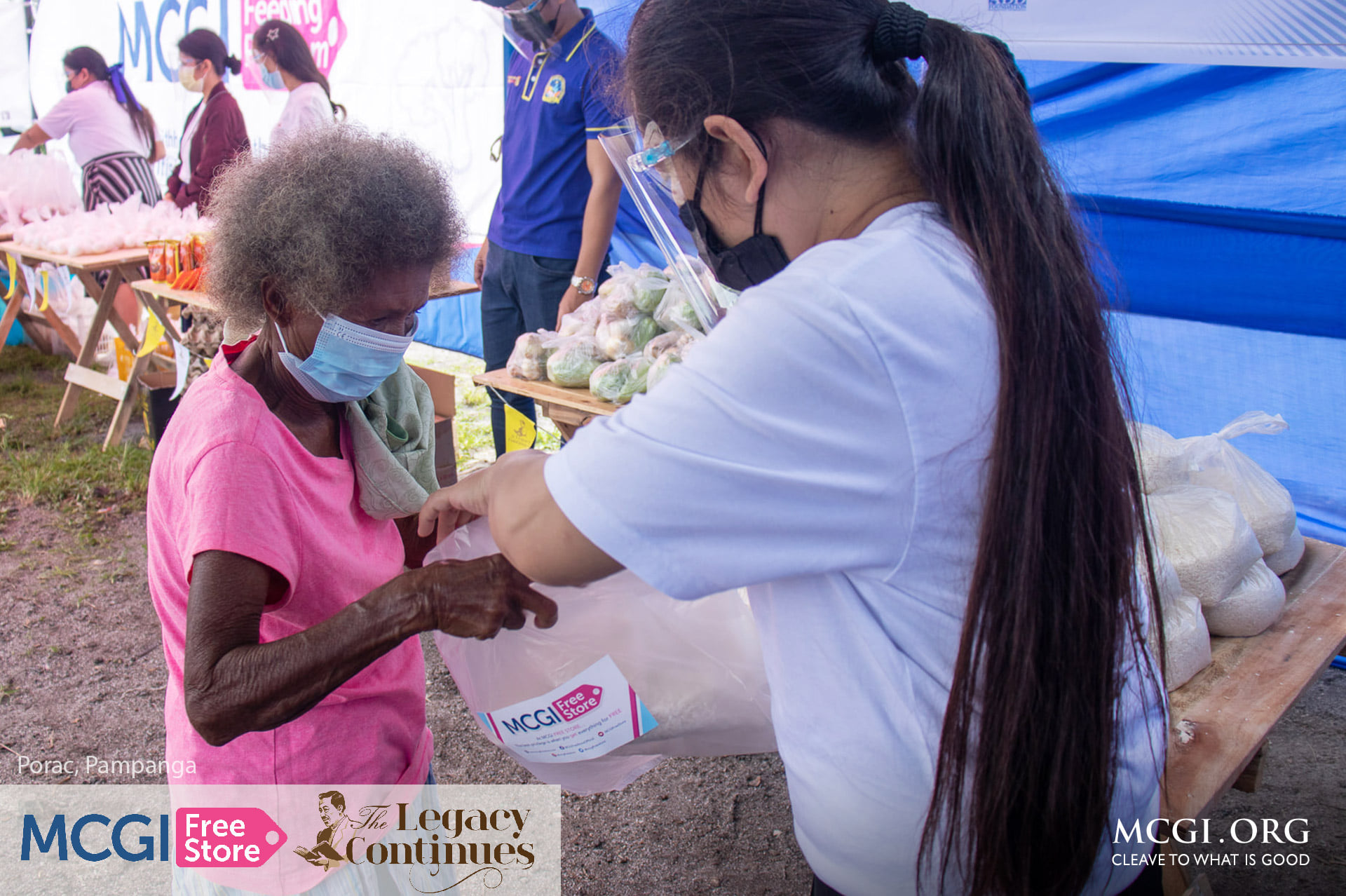 In addition to the Free Store services, the MCGI Feeding Program also gave out free meals to communities, groups, and individuals from various sectors, including frontliners, essential workers, and street dwellers.
The weeklong event is not complete without the Wish Granting. The project granted the small wishes of 1001 individuals, and these were announced every hour during The Legacy Continues live update that aired on UNTV.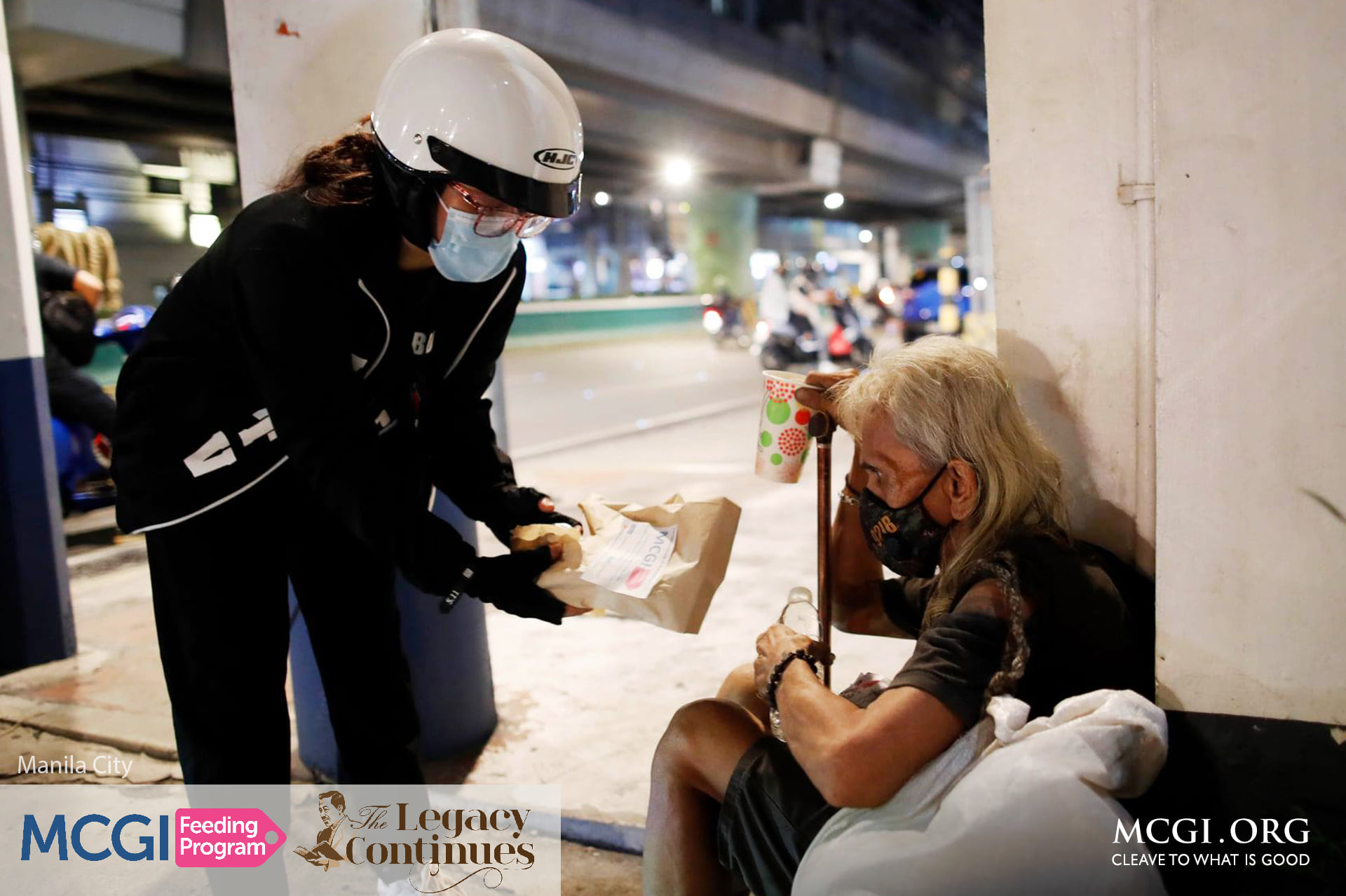 Throughout the world, new artesian wells were installed in 20 locations through the Potable Water project. Residents in those places suffer from a scarce supply of clean drinking water or are far from sources of drinkable water.
To learn more about MCGI's charity projects and services, visit the following:
Members Church of God International – Facebook