MCGI ARTICLE
MCGI's Brazil-Hosted 3-Day International Thanksgiving Set on April 6-8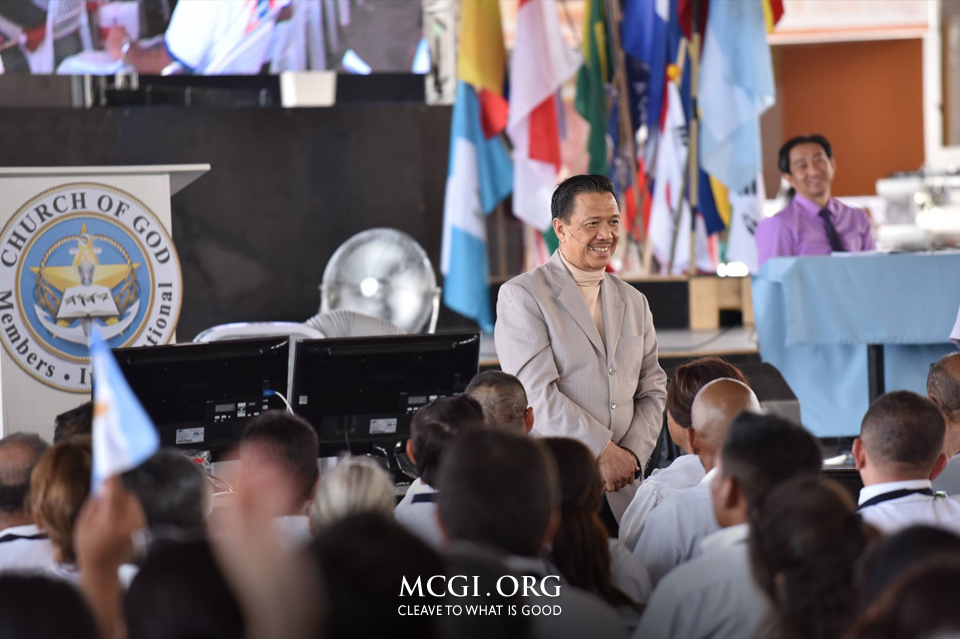 For a fruitful quarter filled with successful activities, public service events and new wisdom revealed, the Members Church of God International (MCGI) will once again offer the sacrifices of thanksgiving. Brazil serves as the host country, for the fourth time, of the First Quarter Special Thanksgiving of God's People, a three-day event from April 6 to 8 this year.
The first quarter of 2018 saw many opportunities for the congregation to do good through numerous Church events and occasions that were successfully held including various milestones through God's help and mercy.
Let Your Light Shine: 2018's Public Service Milestones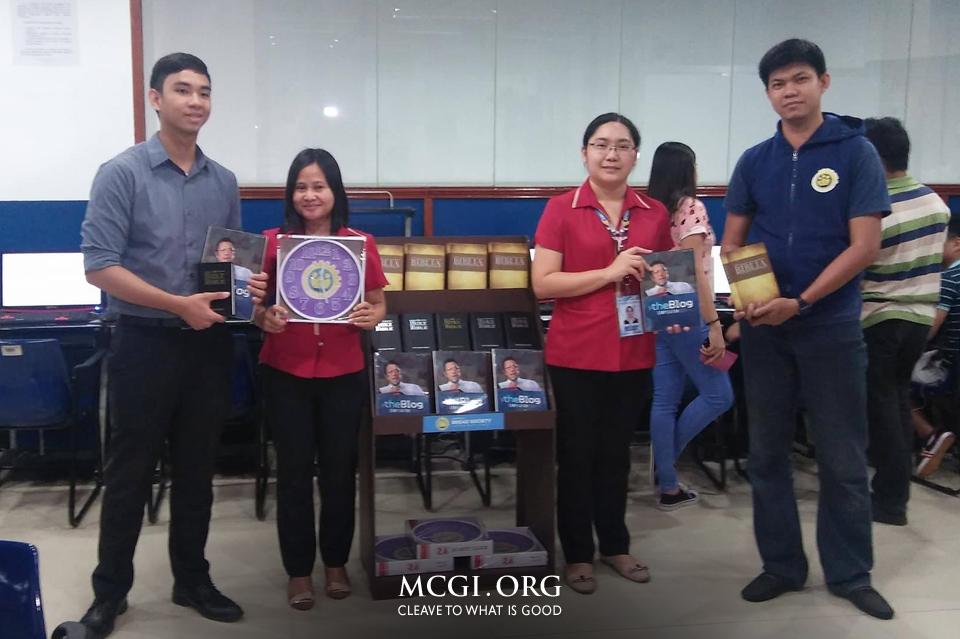 Starting off the year with January's National Bible Month Celebration, MCGI through the youth members of the Church, BREAD Society, KAPI and the Philippine Bible Society (PBS) donated more than 20 Reading Racks and 400 Bibles to public institutions and schools across Metro Manila.
In addition, the Department of Social Welfare and Development (DSWD) recognized MCGI during the agency's "Pagkilala sa Natatanging Kontribusyon sa Bayan" (PaNata Ko sa Bayan) Awards held last March 8.
MCGI was the recipient of the "Salamat Po: Local Development Partner" award for the organization's unwavering commitment in providing volunteers during the DSWD's sessions of repacking relief goods held throughout the month of February.
The first quarter of 2018 also saw the heightened propagation efforts of the congregation, primarily led by Bro. Eli Soriano and Bro. Daniel Razon, the Overall Servants of MCGI.
Regular and frequent Bible Expositions in the Philippines and abroad paved way for more than 5,000 souls to be baptized this past quarter. With God's help and mercy, new locales were established across the Philippines, as well as in Latin America.
Crossing Borders to Seek the Lord's Favor
Since the historic International Thanksgiving held and hosted in Brazil last 2014, this year's special thanksgiving will be the 4th undertaking of the yearly Brazil celebration.
As early as December last year, some brethren across the world already started their travel preparation and plans, to the Lord's favor even through crossing borders and frontiers.
"We had a yearning to see and witness God's work in Brazil, [that is why] we urged ourselves to come," said 56-year-old Bro. Bong Navarette. "We are very much excited to meet the brethren there, to see Bro. Eli once more, and of course to hear new wisdom to be unfolded."
Coming from the province of Laguna, Bro. Bong and his wife, Sis. Hope Navarette are just two of the more than 260 delegates from the Philippines who will be traveling to Brazil to congregate with the rest of the brethren-delegates from various parts of the globe.
"It is our first time traveling and we can't contain our excitement!" exclaimed Sis. Hope, adding, "We don't think about the difficulties of the travel because we know that we are going [to Brazil] to seek God's favor. Everything will be worth it.".
Meanwhile, Bro. Marlon Esteva from Rizal has been making the Brazil pilgrimage since its inception last 2014.
"I feel grateful for countless blessings and for every good opportunity to do good with God's help," remarked Bro. Marlon. "That [is what] joyfully drives me to travel [yearly], to offer thanksgiving and seek the Lord of hosts as He promised that He will go there also."
Aside from the main event emanating from Brazil, the three-day occasion will also be broadcast to 1,360 satellite remote points across the globe.
Written by: Yanna Faye Ferrera