MCGI ARTICLE
Ang Dating Daan's 34th Anniversary: A Global Celebration of Good Works
The Members Church of God International's (MCGI) will take part in celebrating its flagship radio-television broadcast Ang Dating Daan's 34 years on the air. With the theme "Shaping A Nation Zealous of Good Works,"the Ang Dating Daan has lined up various public service activities not only in the Philippines but also abroad.
Bro. Eli, who is the Presiding Minister to MCGI, hosts the program which for years saw its massive impact extend from the Philippines to the South American nations. Originally in Tagalog, the show now caters to its Spanish and Portuguese-speaking constituents.
A Global Celebration
To commemorate the anniversary, Ang Dating Daan, also known as The Old Path, has lined up simultaneous acts of goodwill that is expected to draw participants in the Philippines, as well as MCGI brethren from different cities and countries.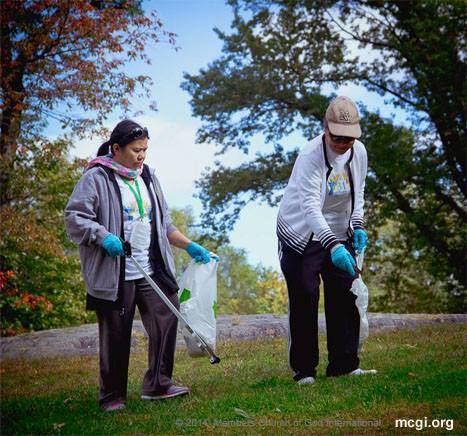 Major cities in Bolivia such as Cochabamba, La Paz and Sta. Cruz will conduct cleanliness drive campaigns, hospital and orphanage visits, as well as feeding programs in key locations.
MCGI in Liberia will offer free clinic services while MCGI Ghana concentrates its efforts in a charity home for African and Liberian refugees.
Blood drives are to be held consecutively in some select North and South America areas, such as Vancouver, Canada, as well as in Puerto Rico.
MCGI in New York, New Jersey and Maryland of North America will hold clean-up drives in major city areas as well as donate to food and clothes banks in their areas.
Meanwhile, MCGI brethren from the Philippines' three major islands of Luzon, Visayas and Mindanao will participate in a wave of community-building efforts that include medical missions and clean-up drives.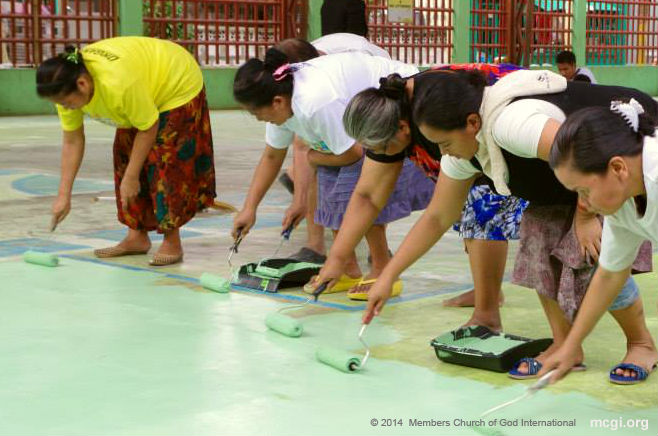 In the provinces of Cavite and Bicol alone, medical missions are to be held in support of the anniversary, with over 5,000 indigents estimated to benefit from the services offered.
Various town-wide clean-up drives are scheduled in Pangasinan, Laguna and Mindanao, to name a few.
Orphanage visits, baranggay beautifications and feeding programs will also be conducted in Sta. Maria, Laguna, Bulacan, General Santos City and Davao, respectively.
Blood drives were held consecutively in North America, namely Vancouver, Canada as well as in Puerto Rico, South America.
Worldwide Bible Exposition
Ang Dating Daan's 34th anniversary celebration will culminate with a night of learning God's wisdom as a special edition of Worldwide Bible Exposition will be held at the Smart-Araneta Coliseum on October 30 this year.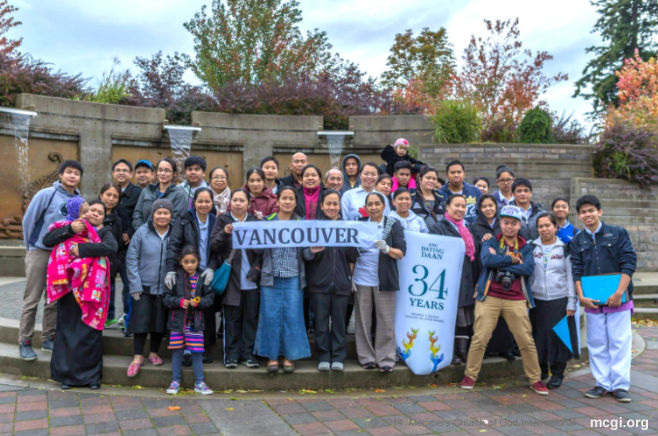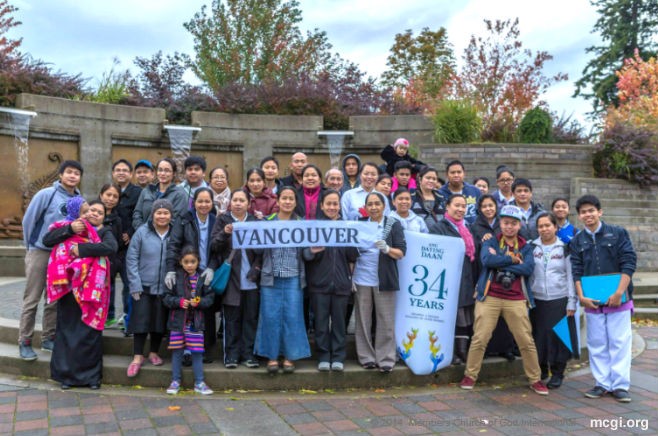 "Let us prepare and invite others to attend our event that will happen on the 30th of October, God willing," said Vice-Presiding Minister to MCGI Bro. Daniel Razon during a recent Thanksgiving to God celebration.
MCGI's Bible Exposition is a Bible symposium event where visitors on the venue could ask their questions of faith, including those attending through satellite and web conferencing from all over the world.
Regular Bible Expositions are held weekly for Spanish and Portuguese audiences, and monthly for Asian viewers.
The free-admission Worldwide BibleExposition event will start at 4 p.m. PHT.
(Written by Yanna Faye Ferrera)