More than 1,500 volunteer blood donors participated in the Simultaneous Mass Blood Donation drive by the Members Church of God International (MCGI) last March 17 this year. This activity is part of the organization's quarterly commitments it maintain with the private and government health agencies' humanitarian and life-saving initiatives.
Reports culled from the ADD Foundation International showed that a total of 1,630 were considered qualified blood donors out of the 2,168 who registered. Together with the Philippine Red Cross (PRC), Philippine Blood Center (PBC) and the Department of Health (DOH), the ADD Foundation held the drive in over 52 remote venues across the country.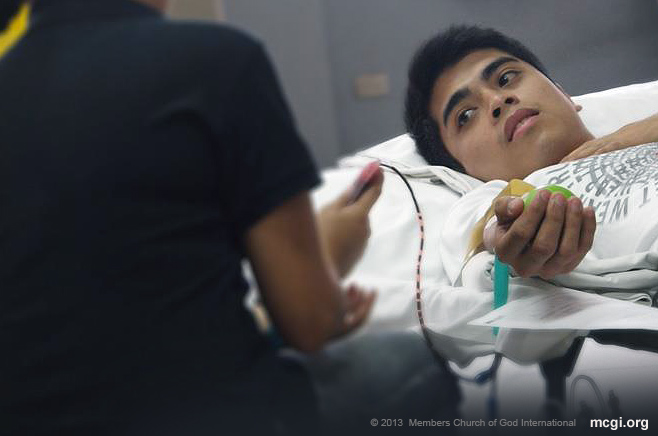 The recent blood donation drive was the first such massive activity of the current year. It will be recalled last year's total tally of blood donors that reached 11,930 where 805 people benefitted from the blood bags collected.
The ADD Foundation, which is the charitable arm of MCGI, regularly holds quarterly blood donation drives in different key locations nationwide and across the globe. The Foundation is under the leadership of Bro. Eli Soriano, the Presiding Minister to MCGI, and Bro. Daniel Razon, who is popularly-known as Mr. Public Service because of his public service works on television and radio.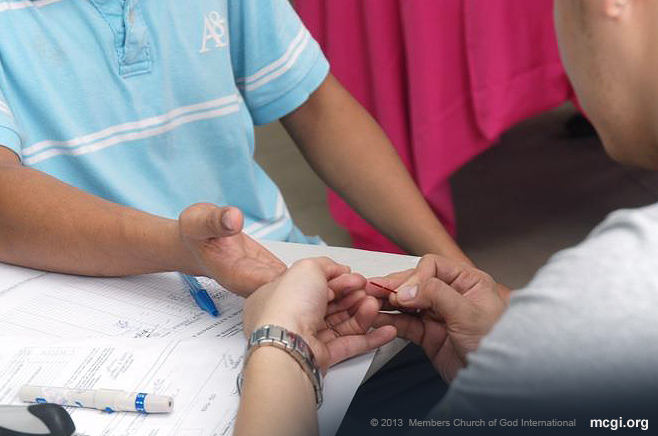 According to culled medical researches, even just a single bag of blood can already save three lives. The benefits of donors include reduced stress and protection against developing cancer because blood cells are being refreshed and replenished.
A regular donor can also donate as often as every 56 days (which is roughly 2 months), and first-timers may start donating blood at the age of 17.
(Written by Yanna Faye Ferrera)
(Photography Mark Santillan)